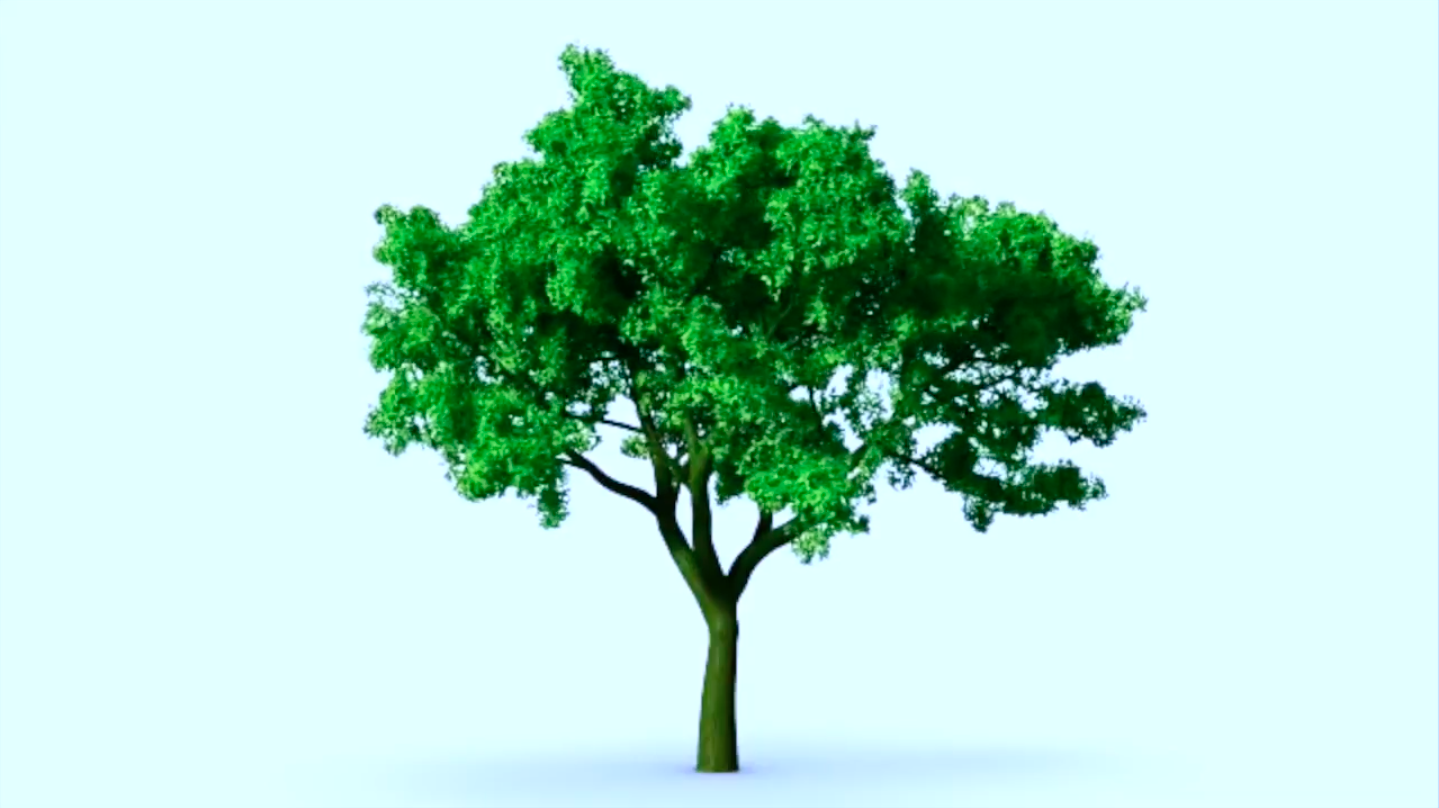 "You need not, and in fact cannot, teach an acorn to grow into an oak tree, but when given a chance, its intrinsic potentialities will develop. Similarly, the human individual, given a chance, tends to develop his particular human potentialities. He will develop then the unique alive forces of his real self." - Karen Horney, M.D.
Welcome.
I am a clinical psychologist based in New York City. My aim is to help you better understand with clarity and depth your own thoughts, feelings, wishes and interests. Whether you are struggling with life's challenges or just wanting to know yourself better we will work through obstacles to growth while addressing your unique needs and concerns in the process. Together we will support your strengths, resources and special gifts, while fostering your ability to express yourself and relate to yourself and others more freely.
I work with adolescents, adults, and seniors and provide individual and couples therapy. My approach to therapy draws upon various clinical theories and techniques, such as psychoanalysis and cognitive behavioral therapy. Therapy is tailored to meet your specific needs and goals. I can help address a variety of concerns, including: Depression, Anxiety, Relationship and Interpersonal Difficulties, Career and School Issues, Trauma and Post-traumatic Stress Disorder (PTSD), Grief and Loss, Medical & Health Issues, and LGBTQ-Related Issues.
Please note, at this time I only have openings for those interested in psychoanalysis. You can find information on the differences and similarities between psychotherapy and psychoanalysis by clicking here.